Just snagged this one, quite minty condition according to the description: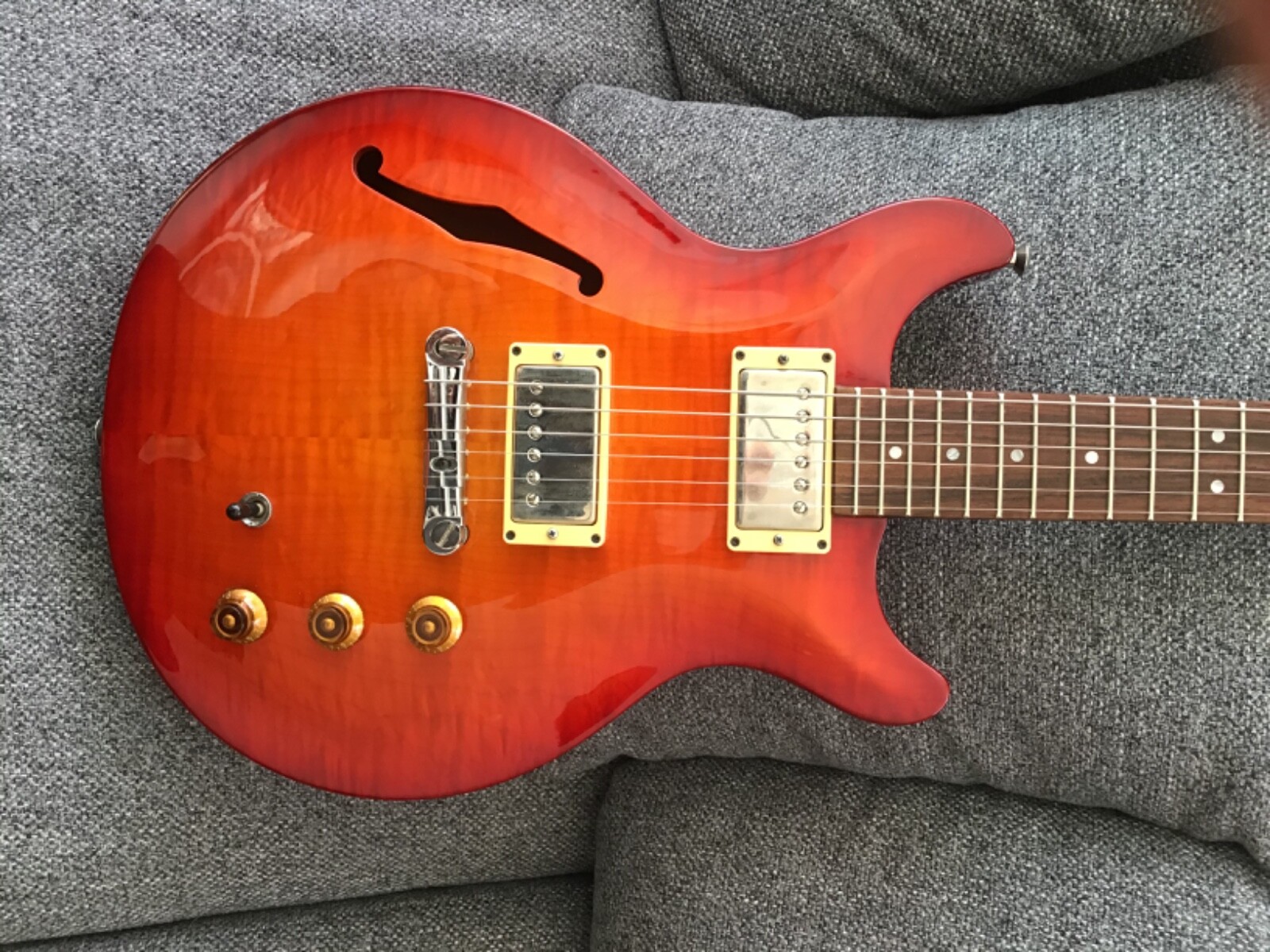 Honduras mahogany and brasilian rosewood used back then, these sound fantastic. Seth Lover pickups, though I might go with a set of white Pearly Gates which I have in my parts box.
If the chambering allows it, I'm planing to install a floyd. Should be an L shaped chamber above the pups and behind the bridge. And even if not, those are killer guitars even without a trem.