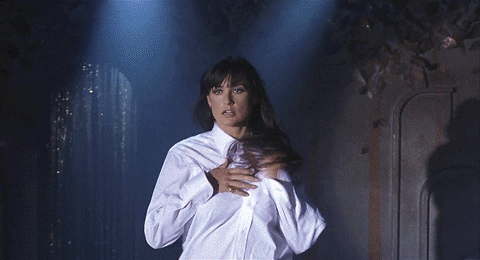 "Women and music...I'm always amazed at other people's choices" - David Lee Roth
---
I wish it was that nice to strip guitars lol.
its more like this: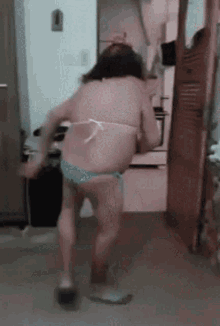 I own kramers
---
Which Dio tour is that from?
7-Pointies, 4-Bananas of sorts, 2-Hockey Sticks, 1-Open Book(?)
---
Joe in Detroit
85 Striker 100ST Blk (1st E. Guitar)
88 Nightswan Sparkle Blue
88 Nigthswan Bolt/Ugly Duckling rescue project
19 Nightswan Polka Dot reissue
86 Classic III Tele Cream
90 Classic II Tele Cream
90 ProAxe Std CR
89 Sustainer Holo
89 Sustainer Blk
86 Focus 1000 Blk (FS)
90's Spector SSD Blackhawk
89 Glide C2 Blk
8? Focus Classic Snbst
87 Monsters of Rock Baretta 2
87 Pacer Cst 1 Relic
91 Baretta 3 Black Cherry
88 EE Pro 1 White/Rainbow
89 Grace C1 Flip Flop Something
01 Music Yo Imperial/Explorer
89 Baretta 2 Flip Flop Red FS
---
so many projects going on. I move the Tak Hosano up in cue only to have to put it back a few spots. need a decent color tinting dye to finish it up. a few things that made claims to stain and to take stain turned out to be complete bullshit. luckily Its all made of wood here so no harm done but man, what a pain in the ass. all I wanted to do was clean up a finish wear through spot and the humbucker ring holes get plugged and well its not an entire top refin lol.

so its going back a few spots and now the other ibanez bodies are back on deck for stripping. going to tackle this heat gun madness this weekend. lets hope the bodies are the only thing that gets stripped lol.
I own kramers
---
---