http://www.ebay.com/itm/VTG-1988-KRAMER ... SwWxNY2S7Y

I really want to save these but this one would demand more love than I can give. WTF is up with the neck humbucker routing? Why have they opened between the rout and the neck pocket? Holy mashed potatoes what have they done with the neck pocket?! What have they done with the neck screw holes?!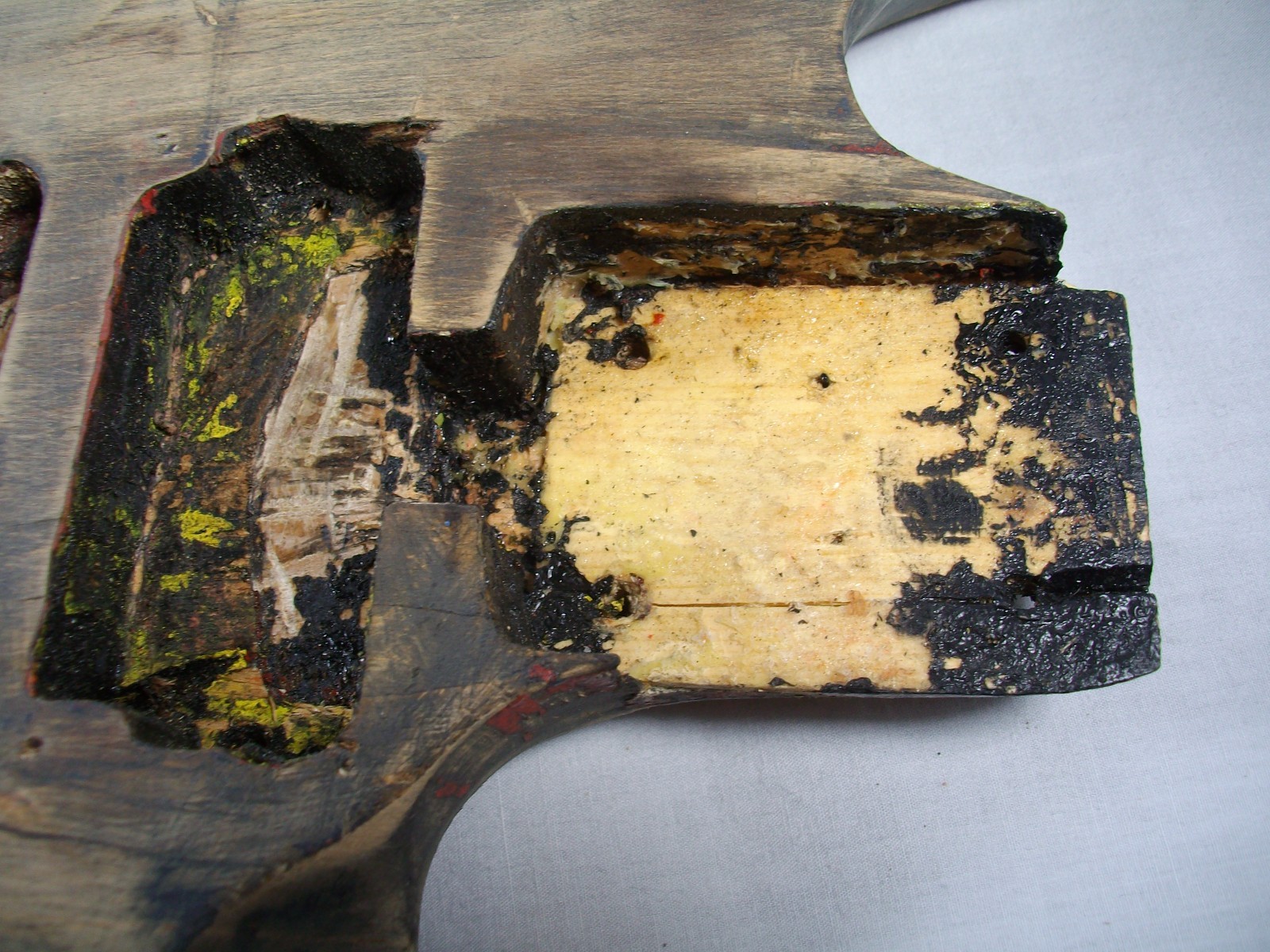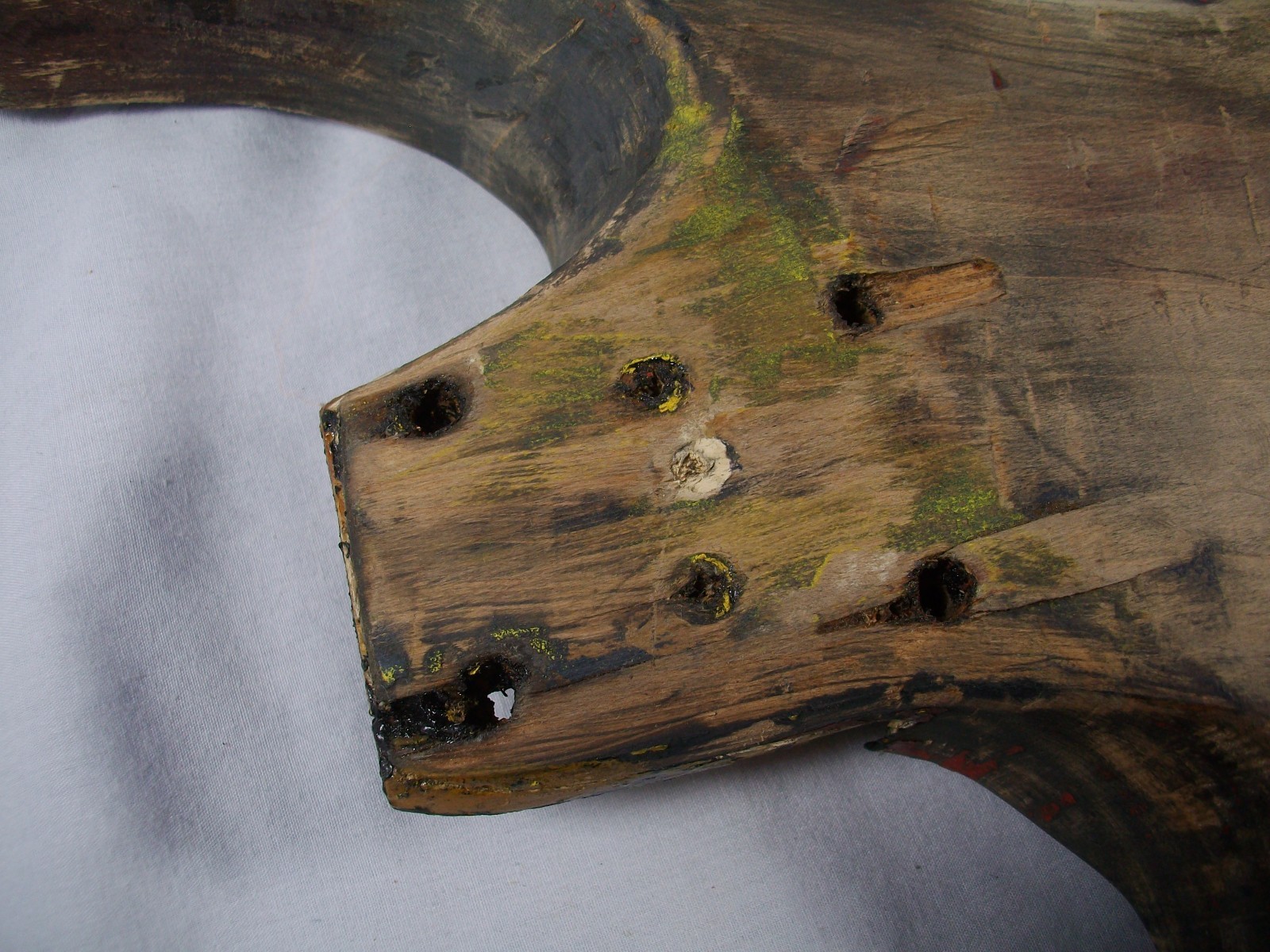 And what are the two extra holes that were almost but not quite drilled (I'm using the term loosely here) through meant to do?
THIS BODY HAS SEEN MANY THINGS OVER THE YEARS AND HAS A GREAT STORY TO TELL.
Yes, it goes like this: I was bought by arseholes who mangled me almost beyond recovery. I suppose it could still be fixed but it would be too much for me.