Hello everyone!
I am new here, and am loving what I am seeing!
Currently, I own a Kramer Pacer Classic Series made in 2009 (Before they started painting the headstocks) I have replaced the neck pickup with a Dimarzio PAF 36th Anniversary, and the bridge is a Dimarzio X2N. Also, I replaced the crap "Kramer" branded Floyd on it with a Floyd Rose 1000 that I bought straight from Indonesia.
Here is a pic of her: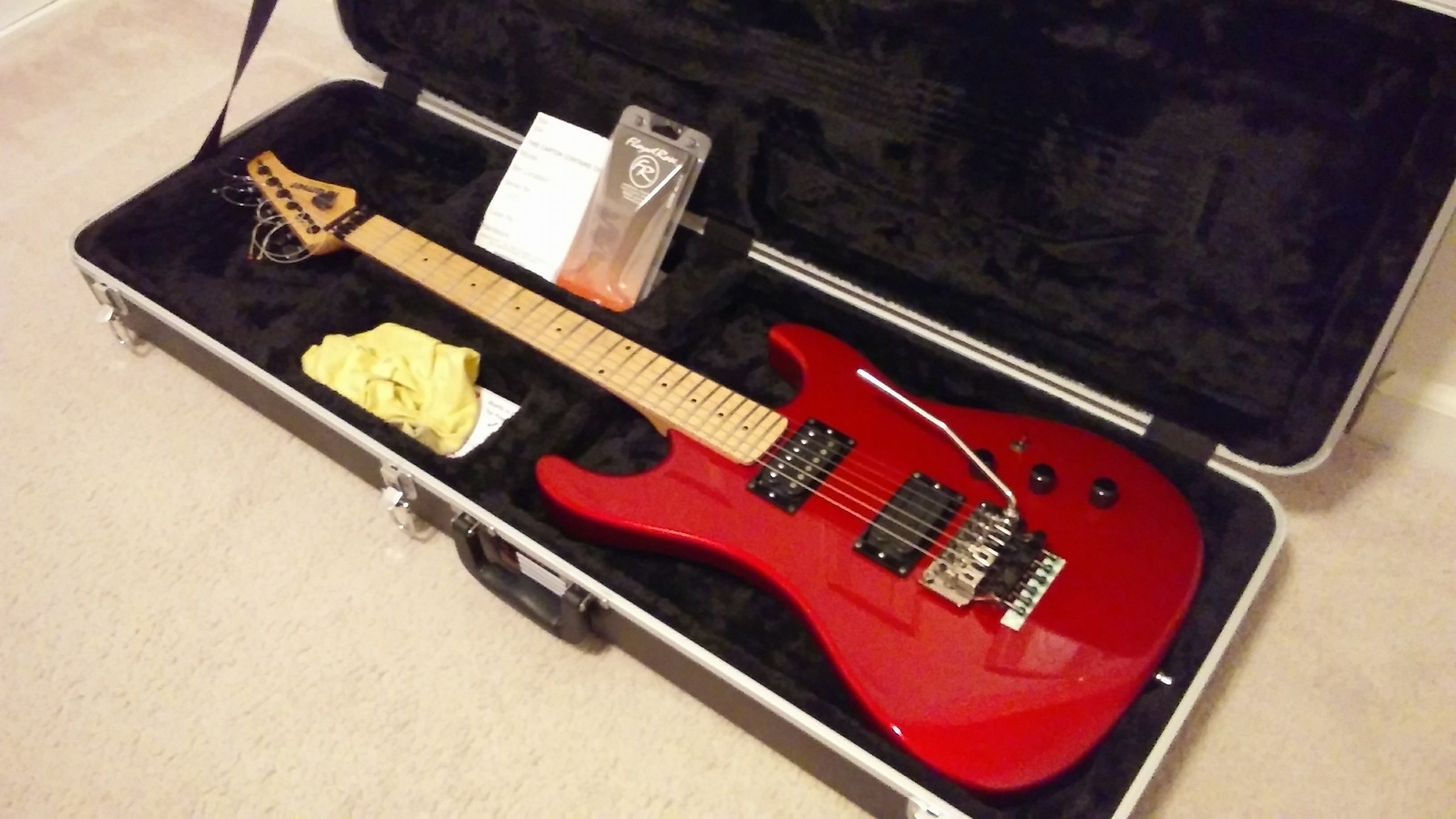 Hate how close the strings are to the edge of the neck. COME ON GIBSON!!!!!! WHY????????????
Anyway, you did not come for a Gibson Kramer! You came for my project! (Which will likely take several months)
[center]
KRAMER FOCUS 2000 / PACER BUILD:
[/center]
First off, let me give my plans for this project:
This Focus will have the exact same pickups as my other Kramer.
This will be built with a new Original Floyd Rose. None of that licensed crap.
Body paint will be stripped, dents filled, and body painted to resemble that of the lightning bolt on the Nightswan. (Obviously, gonna pay someone to do that right)
Also, (And these are the main project pieces) I have two ideas for the neck:
I have a dude in China making me a handmade Kramer neck. It will get here next month. (Already bought a decal to put on the neck before coating it)
In the meantime, I am keeping my eyes open for a "Sports" Kramer Pacer neck. The wide-thin neck with the 56mm heel and the 1 3/4" nut. People seem to hate them, but I love them!
I am only willing to spen 150-200 on one.
I am already in contact with Tommy's Guitars about getting one, and I am first on the list for one! :D
Without further ado, PICTURES!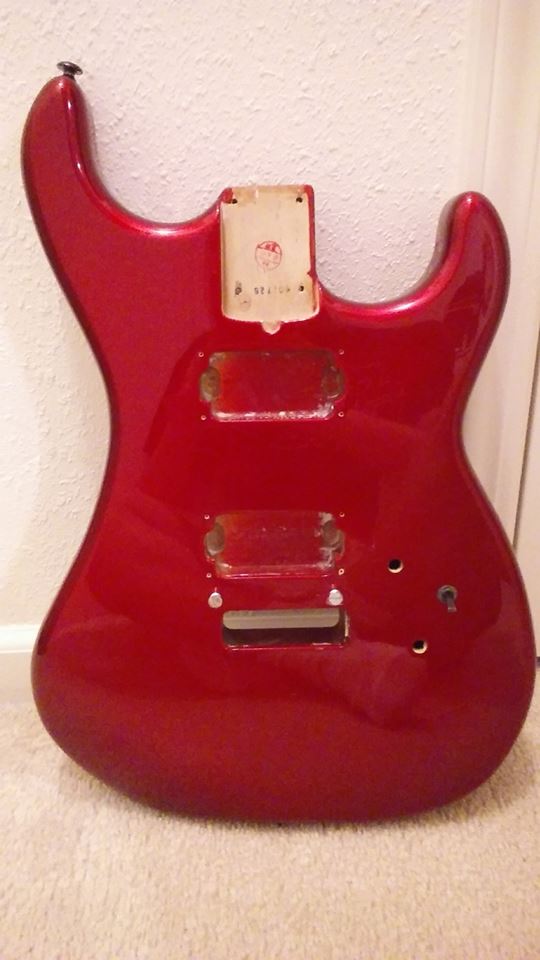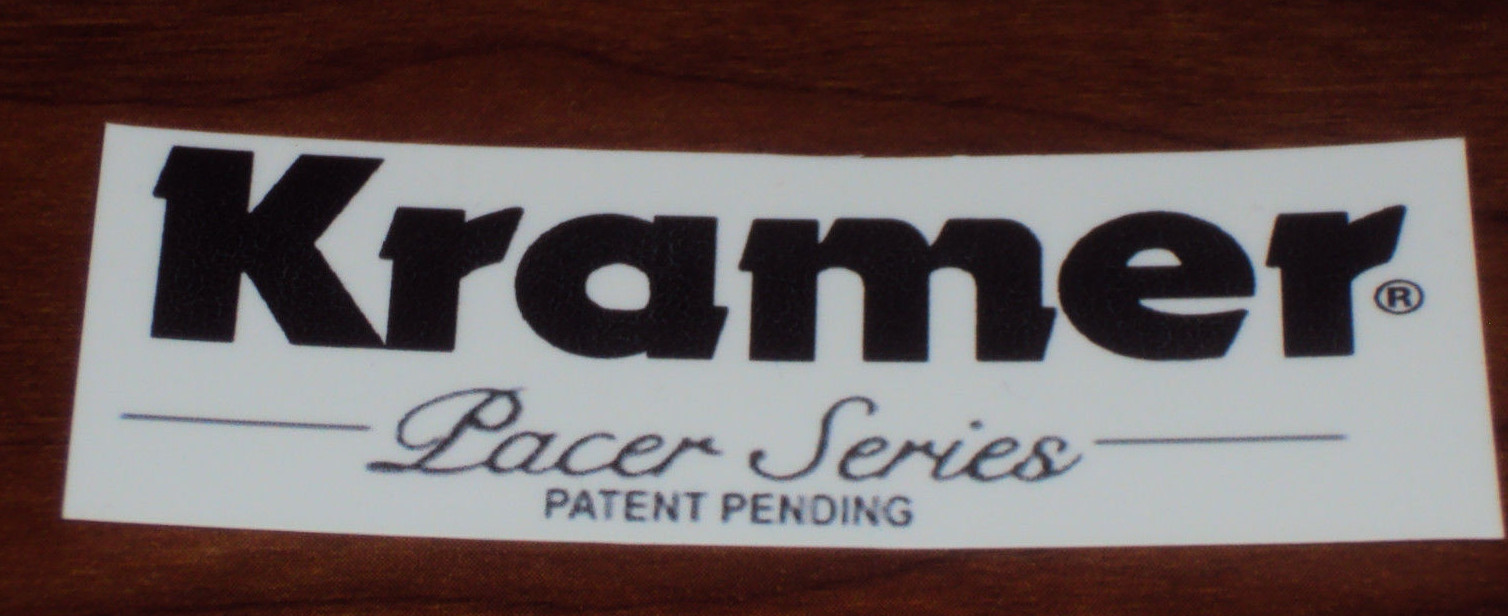 Once the China neck gets here, I will take a picture of her.
Hope you guys stay tuned for this project!