....needed to qualify as a Frankenstrat.
1) Floyd
2) humbucker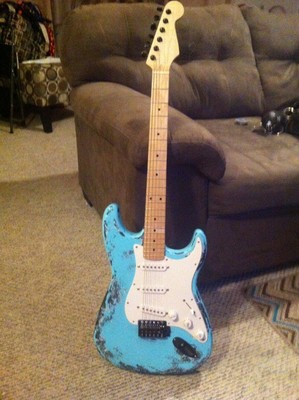 http://www.ebay.com/itm/Ffrankenstrat-E ... Swux5YN8K5
But let's face it, someone buys a Kramer b/c it has a Floyd.
---
KickstartMyHeart

Kramer Kingpin
Posts: 4011
Joined: Fri Jul 08, 2016 9:38 am
Nothing Kramer about that body
.
But then, the Frankie didn´t have a Kramer body either (but at least a humbucker)
.
Practice cures most tone issues.
_______________________________________
Great Deals with MrWhipper, JoeyM, Del Hudson, skydive69 and Kramer Classic I
---
People don't necessarily use the term for VH guitars, but rather along the lines of "Frankenstein" axe, a molested mutt.
---