"I don't ask for much. The truth will do just fine. Won't you lay it on the line?"
---
marsmountain

Kramer Maniac
Posts: 838
Joined: Sat Jul 30, 2016 11:40 am
MarsMountain Guitars
- Somebody put a fair amount of effort into building a piece of garbage -
---
But let's face it, someone buys a Kramer b/c it has a Floyd.
---
KickstartMyHeart

Kramer Kingpin
Posts: 4325
Joined: Fri Jul 08, 2016 9:38 am
Practice cures most tone issues.
_______________________________________
Great Deals with MrWhipper, JoeyM, Del Hudson, skydive69 and Kramer Classic I
---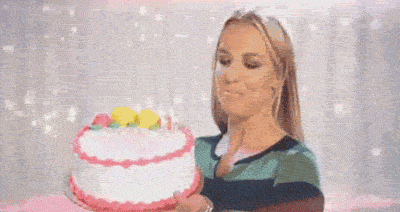 "Women and music...I'm always amazed at other people's choices" - David Lee Roth
---