Looks like a legit cavity. As mentioned, there is plugs in the cavity.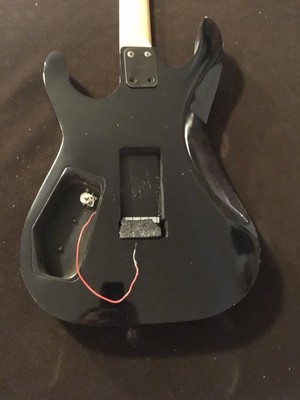 But let's face it, someone buys a Kramer b/c it has a Floyd.
---
KickstartMyHeart

Kramer Kingpin
Posts: 3901
Joined: Fri Jul 08, 2016 9:38 am
Location: Germany
Cavity looks fine and it doesn´t look like it started its life as a Baretta
.
Practice cures most tone issues.
_______________________________________
Great Deals with MrWhipper, JoeyM, Del Hudson, skydive69 and Kramer Classic I
---