---
I have never really been interested in the pacers.

BUT.

I remember the advertisements for that guitar in Guitar Player or something. I was in JR High School and I thought those were the baddest, sexiest guitars ever made.
Getting a nice clean one of these Carrera's is on my want list. Don't tell my wife.
Joe in Detroit
85 Striker 100ST Blk (1st E. Guitar)
88 Nightswan Sparkle BL
90 ProAxe Std CR
87 Ripley Blk
89 Sustainer Blk
84 Baretta BLK
85 Baretta CR
86 Focus 1000 Blk (FS)
90's SSD Blackhawk
89 Glide C2 Blk
86 Baretta snake (FS)
87 Monster Retta 2
87 Pacer Cst 1 Relic
---
KickstartMyHeart

Kramer Kingpin
Posts: 3927
Joined: Fri Jul 08, 2016 9:38 am
On my watch list for a couple weeks already. Just can´t bring myself to buying another Imp (even it being a Carrera). I want a Lester atm!
Practice cures most tone issues.
_______________________________________
Great Deals with MrWhipper, JoeyM, Del Hudson, skydive69 and Kramer Classic I
---
There's a very nice sunburst LP Studio in UK ebay on offer for just over 600 EUR. I don't need one but I almost bought it. Search for Gibson USA, easy to find.
---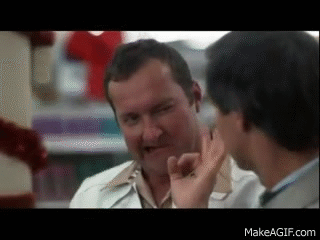 But let's face it, someone buys a Kramer b/c it has a Floyd.
---