Finished this tune last night. Its been nice to have a few "slower than normal" weeks at work, which has given me a lil extra time for music.
https://soundcloud.com/2012-bc/paradise
Craig used his Variaxe for all his rhythm guitar parts.
I used the blue F3000 mutt with Dimarzio D'Activator for all my rhythm parts....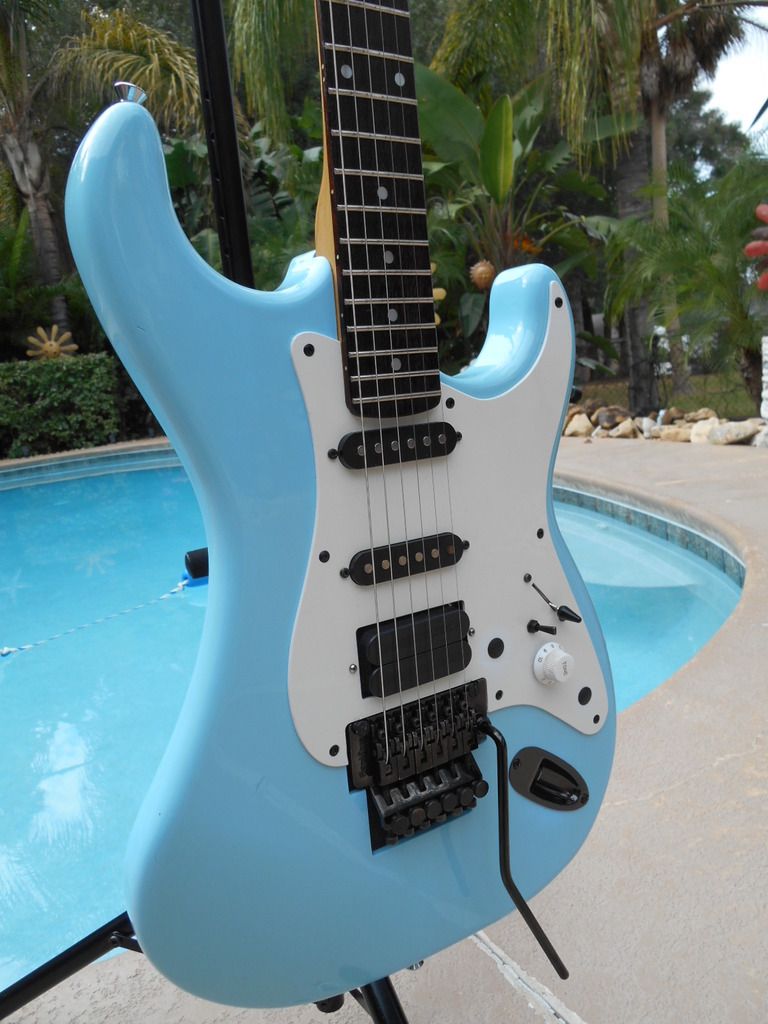 And the 85 1000 with a JB for all lead/harmony parts.....