Search found 4852 matches
Fri Jul 03, 2020 1:27 am
Topic: what the actual fuck?!?!
Replies: 11
Views: 199
Awesome
.
Wed Jul 01, 2020 12:28 pm
Forum: Kramer USA and American
Topic: Inbound Claw Imperial
Replies: 22
Views: 537
[/quote]
Exactly this one.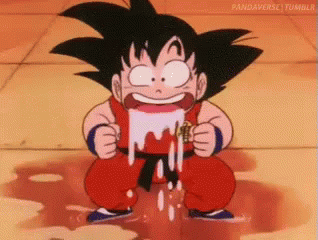 Wed Jul 01, 2020 2:41 am
Forum: Kramers on YouTube
Topic: Not really..but he nails it.
Replies: 6
Views: 196
He´s doing a lot of VH in his videos. Me likey.
Anybody remembers his RATT rendition from eight years ago which we discussed in the old place? I liked that best from him.
Tue Jun 30, 2020 2:38 am
Forum: General Kramer Conversation
Replies: 10
Views: 384
fourtoos

wrote:

↑

Mon Jun 29, 2020 5:53 pm

Is being a cork sniffer better than being a cork soaker?

https://www.youtube.com/watch?v=Deqx-Xb-yHY
I´d say that depends on a lot of things. Me personally, I´d be more comfortable being a sniffer
.
Mon Jun 29, 2020 10:20 am
Topic: Happy Birthday wizball!!!
Replies: 15
Views: 463
HBD, Dave!!! Have a great one, bro!!!
Sat Jun 27, 2020 6:49 am
Replies: 7
Views: 142
Leg length definitely can make a difference when pups are direct mounted and I vaguely remember having heard the "routing is too shallow" point from another owner of a Charvie SD before (the MIJ model at least, dunno how it is with the MIM models). The magnet size on the other hand ... that´s a firs...