Missmykramer wrote:
I finally dug up a pic of my old Focus 3000. I remember having a seymmore duncan jb installed with a toggle. The second toggle was just to fill the hole. Don't laugh to hard, it was the 80's...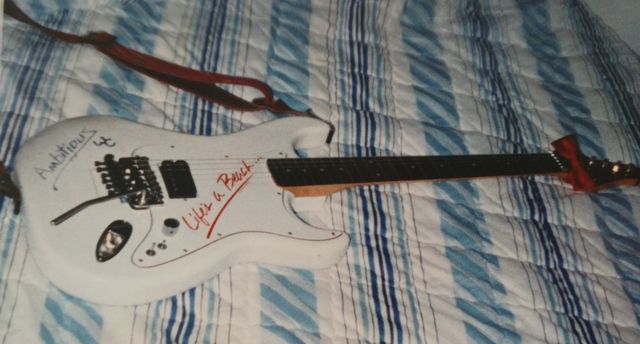 http://s28.photobucket.com/user/wannabe ... p.jpg.html
Well, ... no
.
_________________
Practice cures most tone issues.
_______________________________________
Great Deals with MrWhipper, JoeyM, Del Hudson, skydive69 and Kramer Classic I