kramerknut

Kramer Maniac
Posts: 492
Joined: Fri Jul 22, 2016 11:25 pm
83 Pacer Deluxe - Red
83 Pacer Deluxe- Candy Blue (building)
83 Pacer Deluxe- Big Project
84 Pacer Deluxe - Black (building)
84 Baretta - Red (work in progress)
86 Baretta - FF Blue
86 Pacer Deluxe - FF Pink (project)
84 Focus 4000 - My First.
---
---
_xxx_ wrote:WTF is it to begin with?
That was exactly my thought before I read your post.
Get it back to good.
---
KickstartMyHeart

Kramer Kingpin
Posts: 5044
Joined: Fri Jul 08, 2016 9:38 am
Looks like it was a crapper to begin with.
Practice cures most tone issues.
_______________________________________
Great Deals with MrWhipper, JoeyM, Del Hudson, skydive69 and Kramer Classic I
---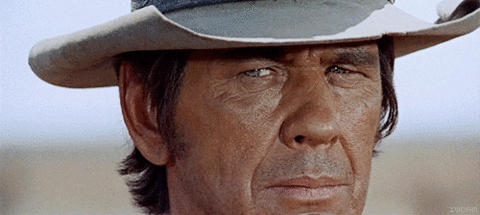 But let's face it, someone buys a Kramer b/c it has a Floyd.
---
marsmountain

Kramer Kommander
Posts: 1648
Joined: Sat Jul 30, 2016 11:40 am
Why even do that?
Looks horrible.
MarsMountain Guitars
- Somebody put a fair amount of effort into building a piece of garbage -
---
That was probably a non-tilt 100ST banana neck before mutilation. Like the old Flicker or NFT units with the straight bridge pickup.
---