Seeing as not many have posted in the "Kramer Kousins" category, figured I'd give it a go.
I first became interested in the Gary Kramer brand after watching a YouTube video of Anton Oparin play a custom version. See below:
After watching this, I went ahead and looked up these guitars on
http://garykramerguitar.com/
The style that caught my eyes were the Crusader Deluxe series which are made in Korea
http://www.garykramerguitar.com/CrusaderDeluxe.html
-----
Specs from website:
CONSTRUCTION
Bolt on
25.5" scale
NECK
Satin Finished Maple
10" radius Maple
Black position dots
22 jumbo frets
BODY
Alder
Slanted Neck Heel Section
Available in Black, While or Candy Apple Red Finishes
HARDWARE
Non-recessed Floyd Rose Original
R-2 locking nut (42mm wide)
Chrome
ELECTRONICS
Pickguard mounted H/H Gary Kramer Alnico pickups
Volume, Tone, 3-way blade switch and mini switch (splits both pickups)
6 sound combination switching system
-----
If memory serves me right, these came out around 2009 and had the big 'Gary Kramer' non-cursive lettering on them. There was also newer models of these guitars with the cursive scripts that I think were after 2010. Could be wrong, I need to brush up on my history of these...
Anyhow, I managed to buy an '09 era version in white off of John (Kramer Classic I) back in 2011. I am the third and final owner of this guitar. First being Shane (Brokerguy - RIP), John, then me.
Here are the pictures of when I received the guitar. I asked John to take the guitar apart to avoid any breakage during shipping: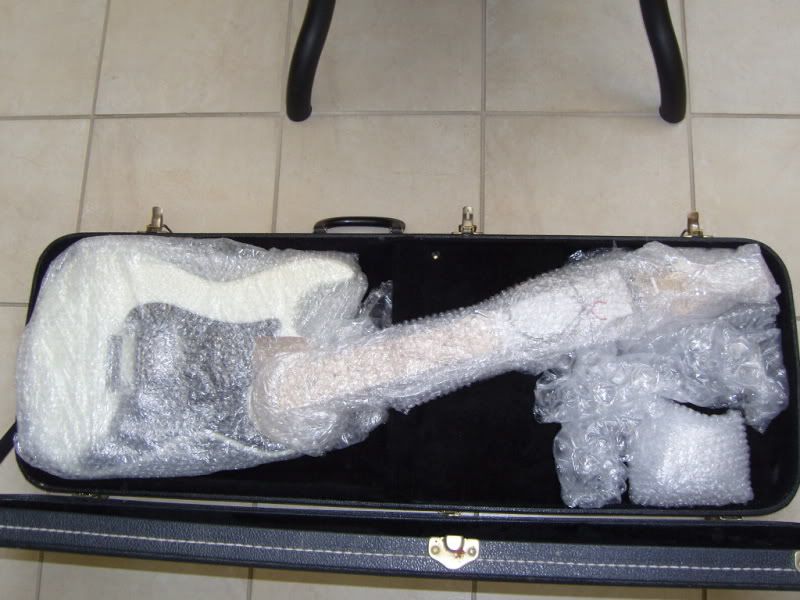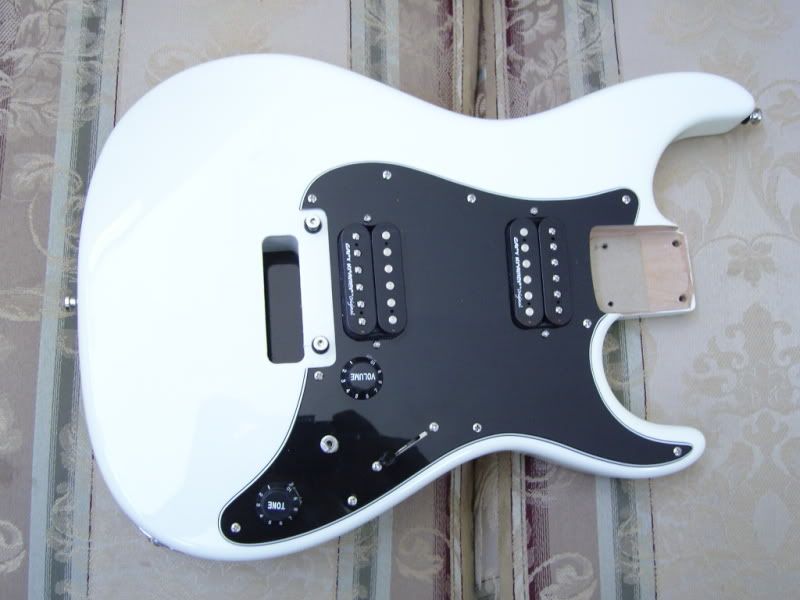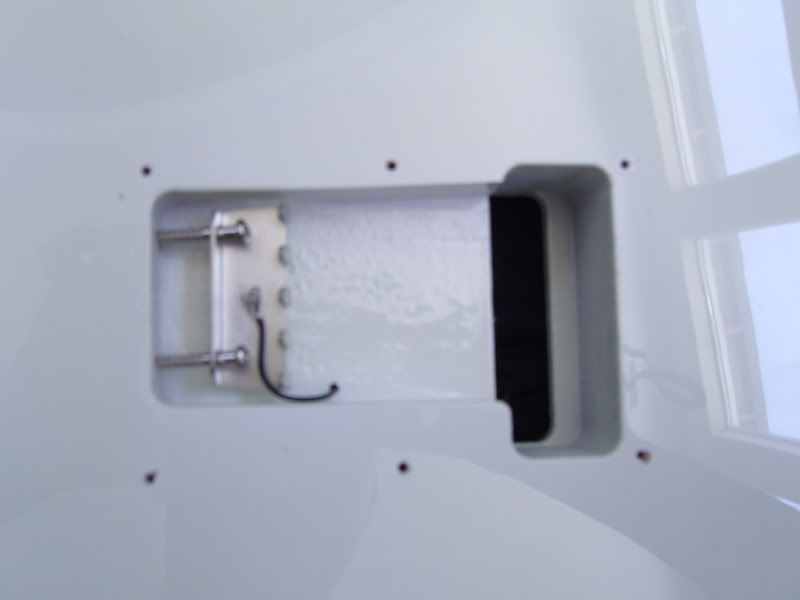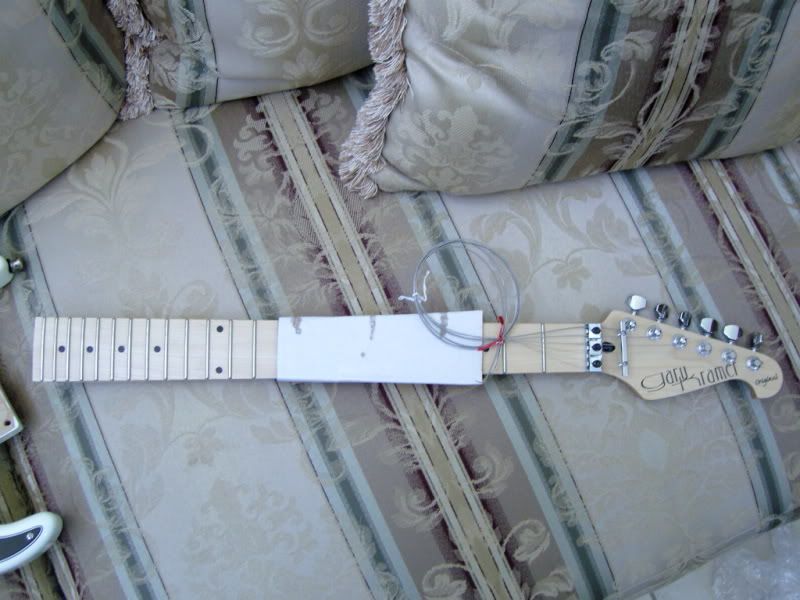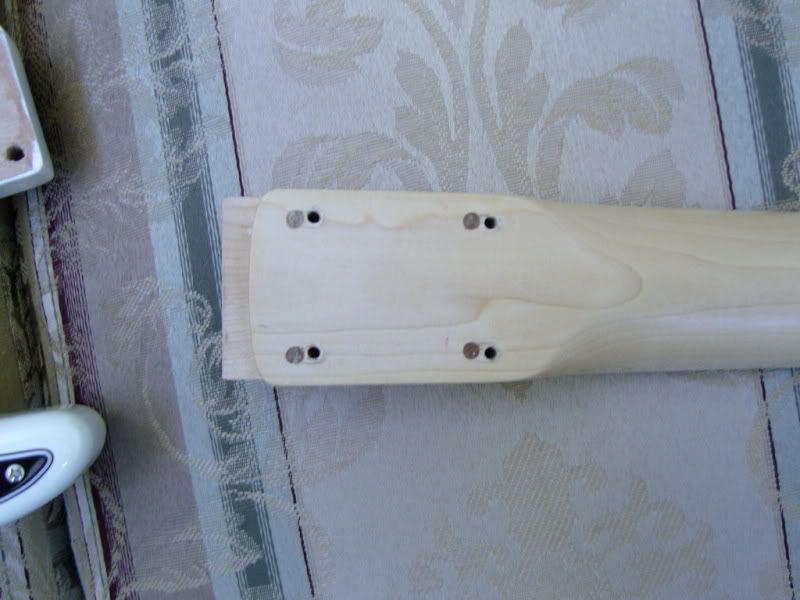 Jason Becker and I:
Marty Friedman and I: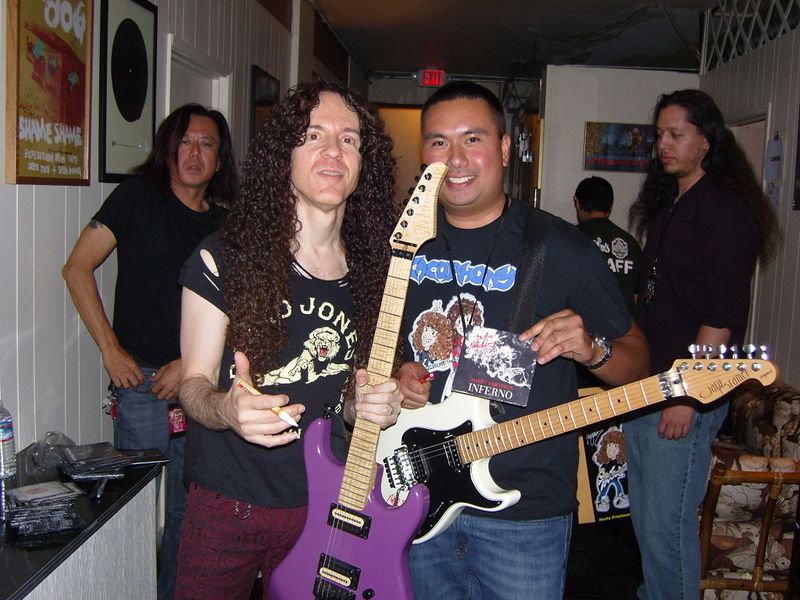 Chargeeee and Jordan Ziff setting up:
Ended up switching up the stock pickups to a Seymour Duncan Jazz and JB setup...
Neck has to be removed for easy pickguard removal:
Hum-Hum body routing: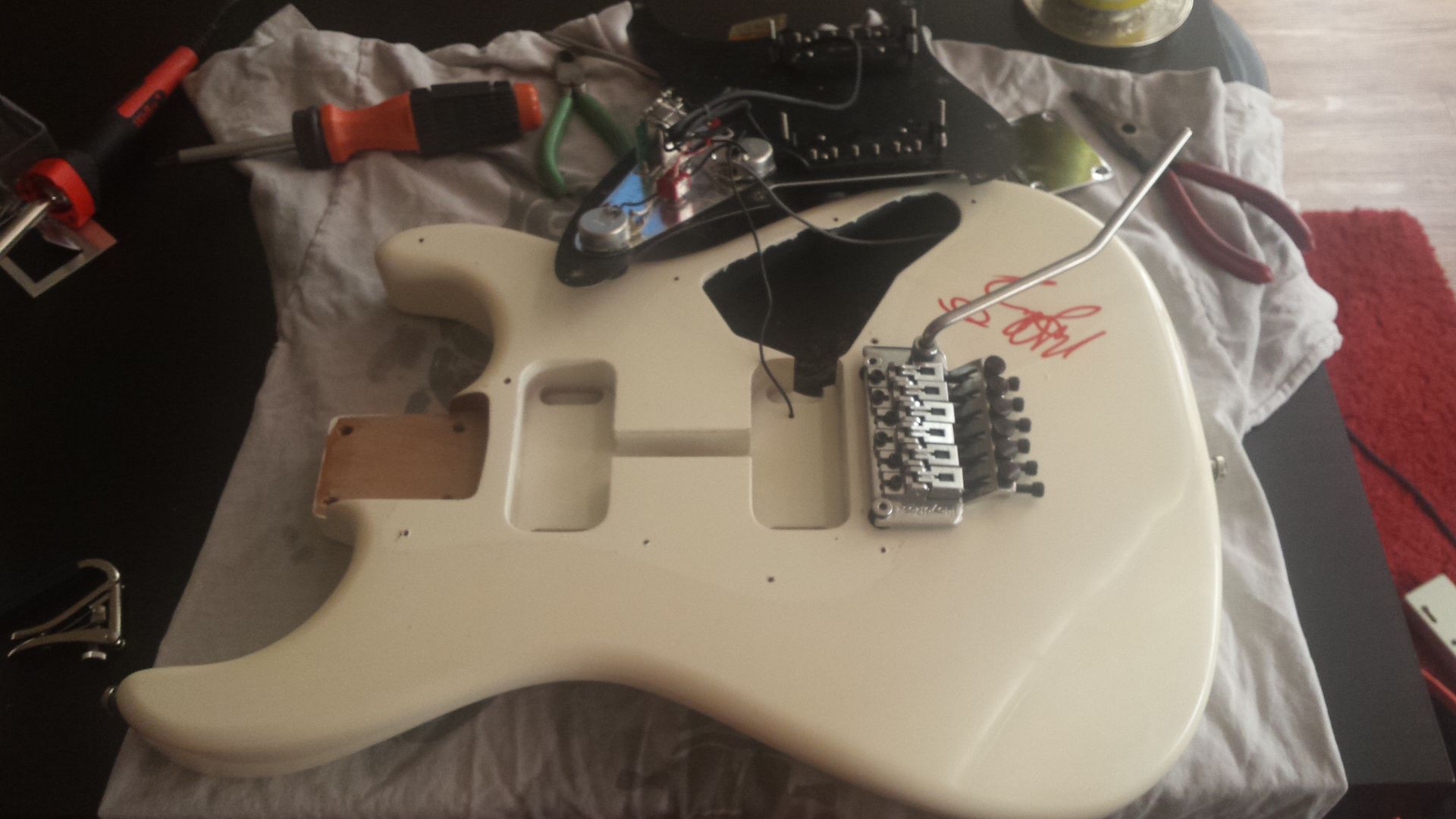 JB and Jazz installed and re-strung: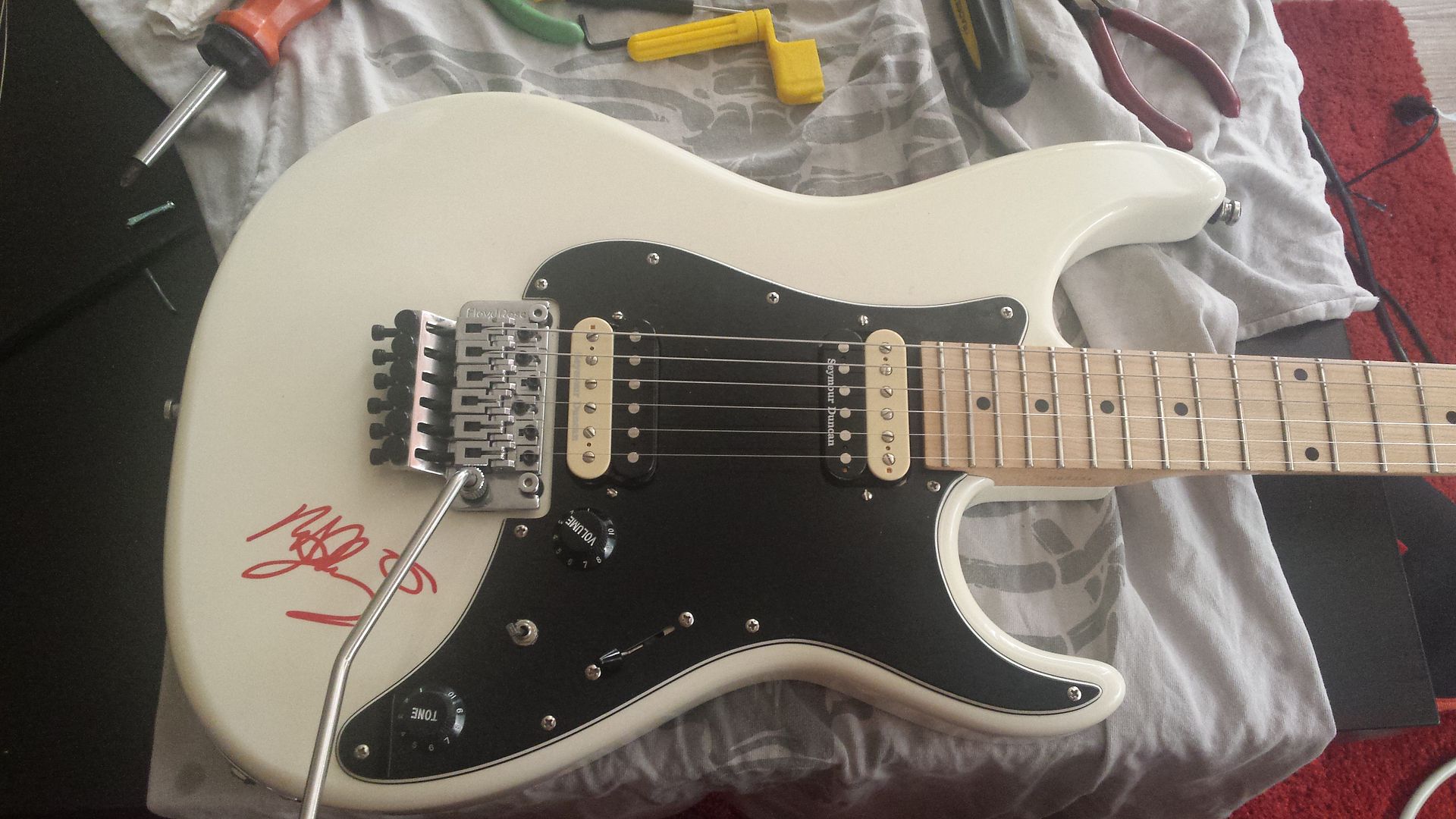 Generation Axe tour - Vai, Wylde, Malmsteen, Abasi, and Bettencourt: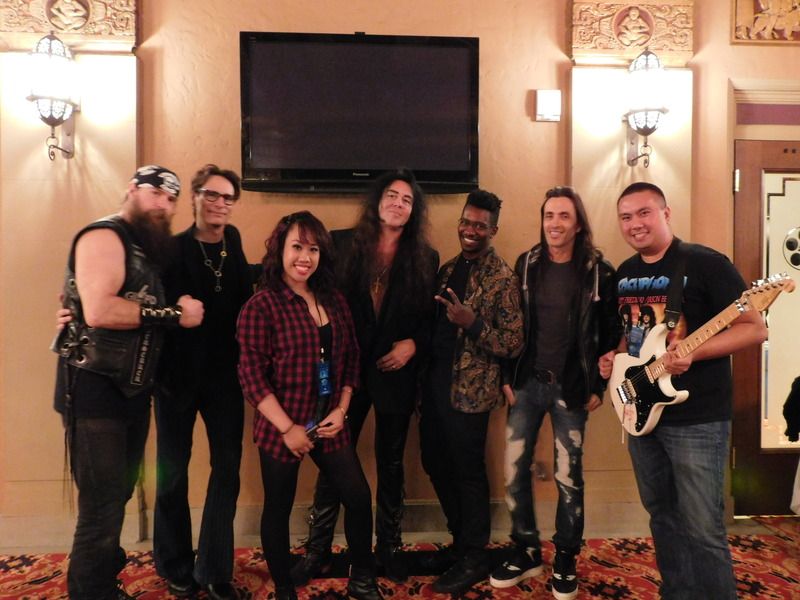 -----
I have recently retired the guitar in fear of the signatures getting smudged... I'm still a bit bummed about the retirement as this was one hot shredding guitar... Definitely a "looker" in my opinion.
I will be posting video recordings of me playing this guitar prior to retirement. I'll upload them soon.
_________________
Kramer Pacer proj:
http://www.kramerforum.com/forum/index.php?threads/kramer-pacer-imperial-project.1771/
Great Transactions with: JeffInCLE, warrenp099, kylemcm, popvamp, KRAMER Classic I, Coloradoman25, fourk, amerturk