Yes it's "NGD" for me, and yes it is a Swan...some folks like them a lot, and others don't like them at all. But, this one is a little different, in a good way. Long story on how I came to acquire this, so I'll pass on those details for now, and get right to the meat...hope you find it interesting!
We all have seen this model appear here for discussion many times...which is why I don't want this thread to be just another "NightSwan" read, and focus more on the real star here...
the "Neck" and its maker.
Most of you know who he is, from the old forum days...a very talented guitar Luthier and Artisan by the name of Vinny (as we know him by) and runs (owns) a Custom Shop that put's out some amazing and unique guitars (Vince Michael Guitars), located in NJ. He made this custom neck for another forum member who wanted a swan made using his neck creation, which makes for a very unique "Swan" version. Thanks to another person we all know, Tony / aka Menace, he was instrumental in pointing me in the right direction and hooking me up with Vinny. Tony also owned this guitar, obtaining it from the above mentioned forum member, but traded it back to Vinny, with end result of their deal (near future) being a custom build from scratch, made for him by Vinny. Tony kept the pickups, which paved the way for me to get to know Vinny better and work with him on the final details.
Here's his description to me via email on my initial inquiry:
"this swan is a new old stock kramer body that had never
been used, i painted it (it was white from the factory, but never cleared) white over the white lightly, and cleared it with polyester like kramer used to use. the body is about flawless. i thought about aztecing it when i got it back, but its so nice i decided to not touch it. the neck is made with beautiful 60+ year old flame maple, and mahogany stringers, its 5
piece, gabon ebony fingerboard, gold alloy very hard fret wire, new old stock floyd rose, new gotoh tuners, and the whole guitar is near mint".
I had some concerns about the nut width, thinking it was an R-1 which is how most "Swan's" came from the factory...and would be a major hurdle for me to overcome, if I wanted to play this style of guitar (being R-1's are a bit to tight for my taste). Vinny told me he built this neck purposely to R-2 spec's for that very reason. Well after hearing that tidbit of info, and having seen pictures of this neck, sent to me by Tony, I knew right away "I want this", and a deal was made.
As far as pickup selection, I decided on a proven combo and one I know well...SH-4 Trembucker JB/ bridge position & SH-2N Jazz/ middle position.
I know NightSwans came stock with a SD/FullShredd bridge & JBJ in the middle, but I have no experience with the FullShredd nor ever heard one live...so I went with what I know sounds good, for now anyways.
Well Ok, enough talk...let me share some porn with you!
[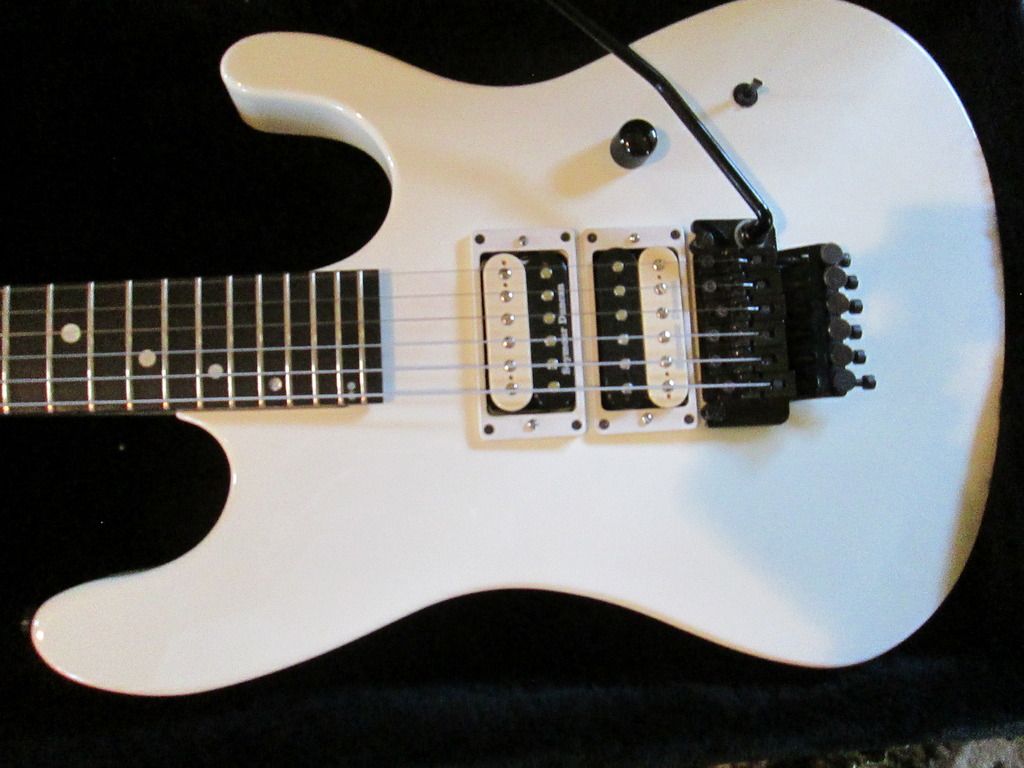 *]
[*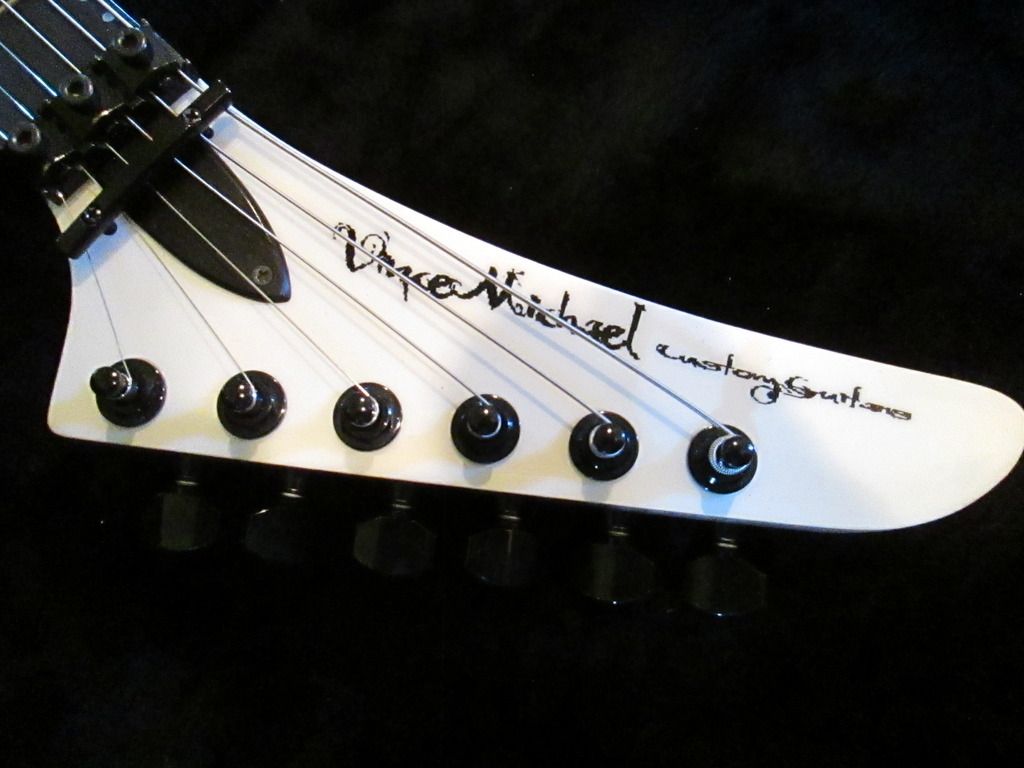 ]
[*
]
[*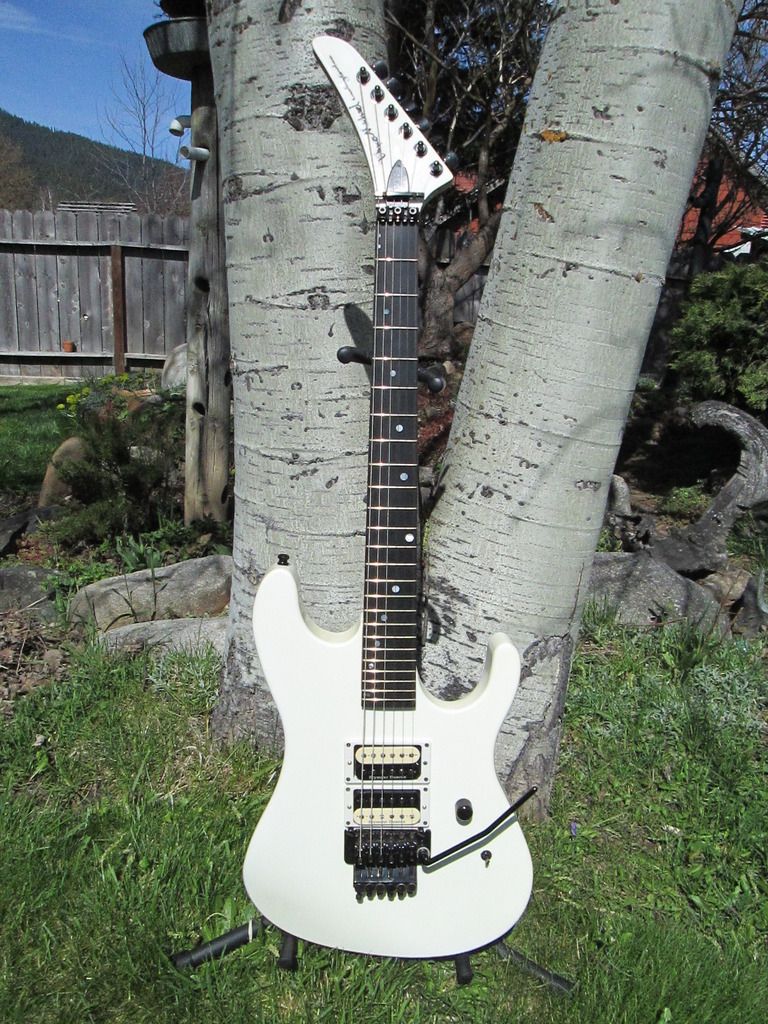 ]
[*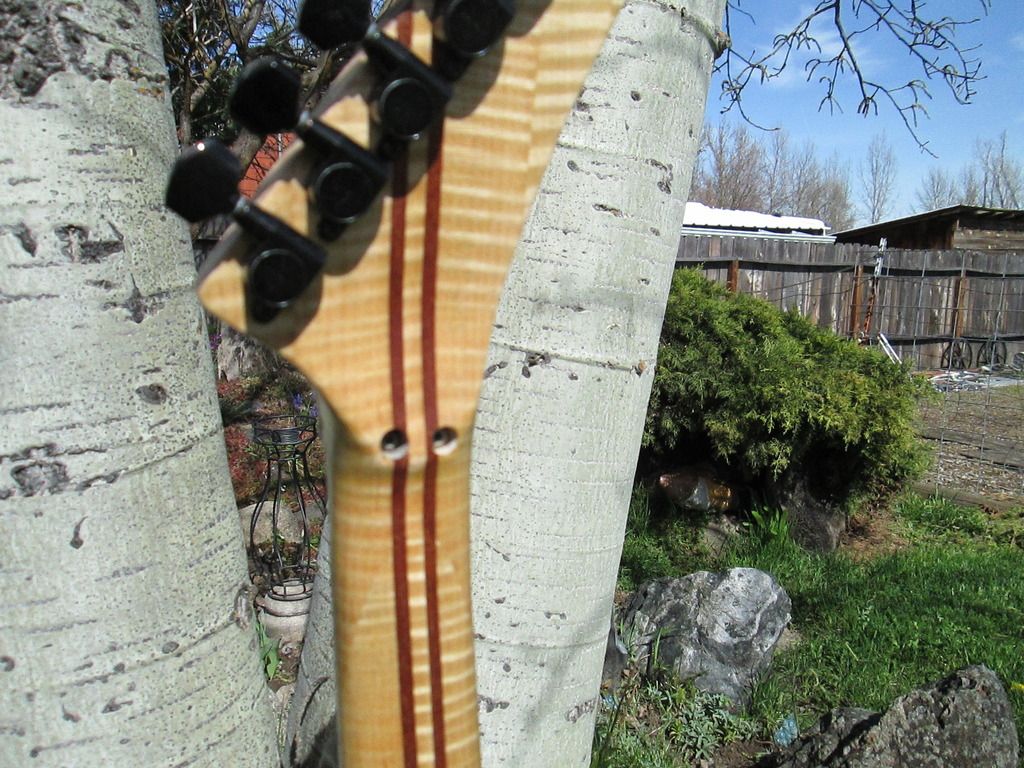 ]
[
*]
[
*]
[
*]
[
*]
[*
[/url

[[URL=http://s1244.photobucket.com/user/RBT12/media/My%20Custom%20NightSwan/027_zpsntv3vgyj.jpg.html]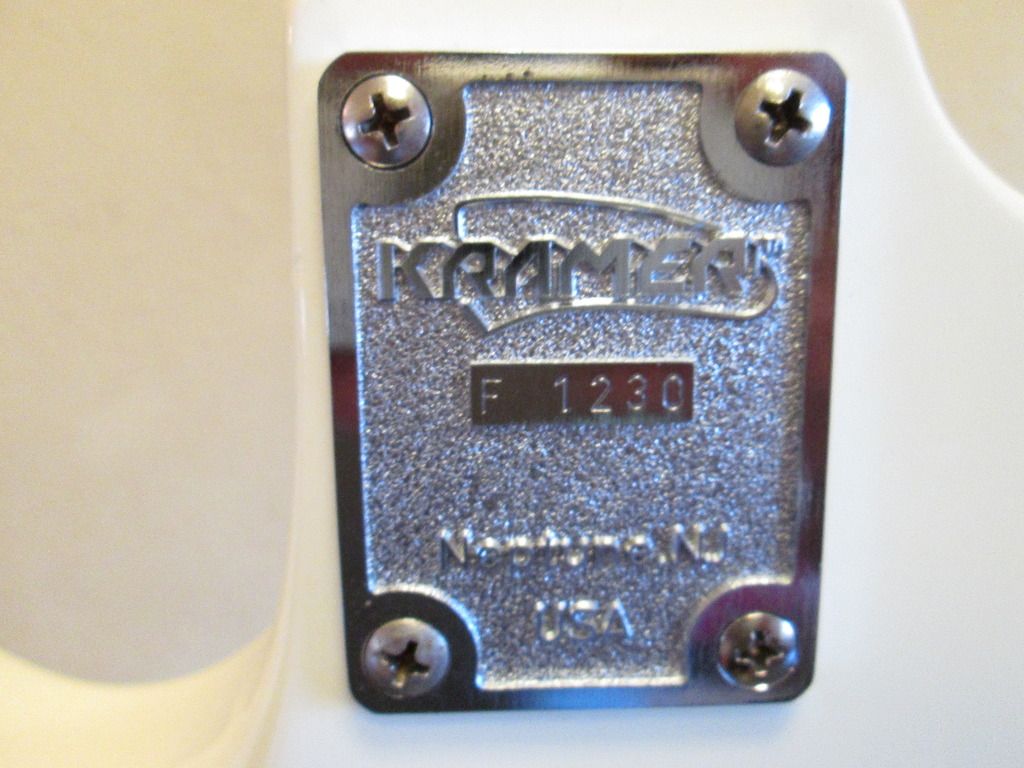 *]
[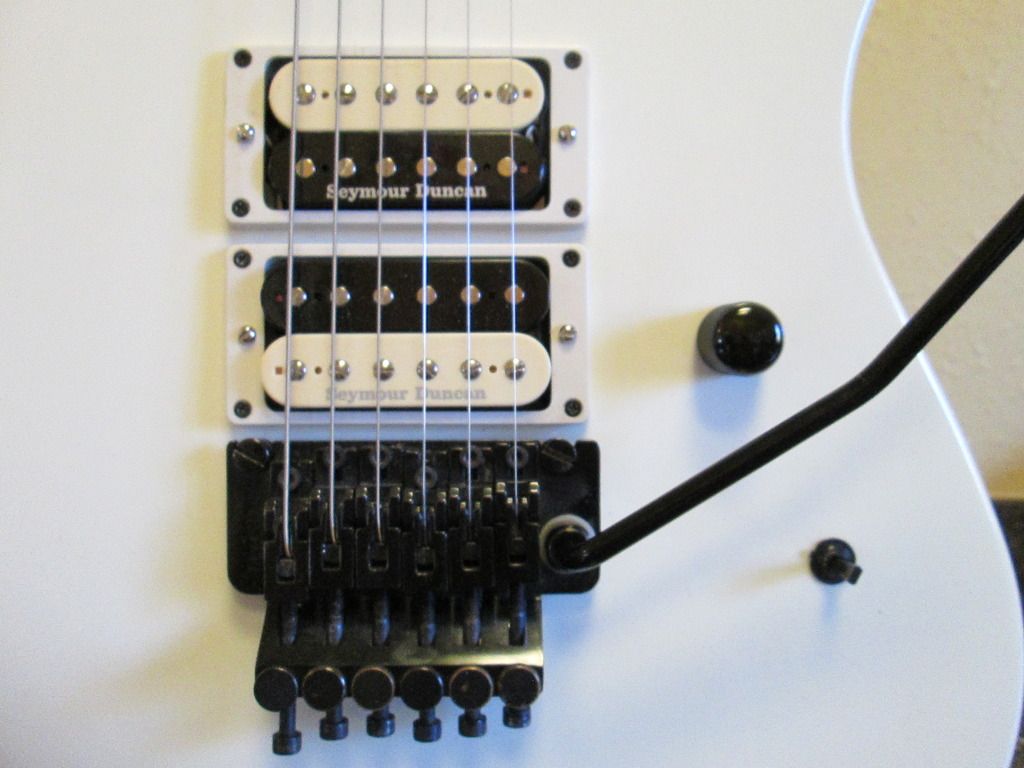 *]
[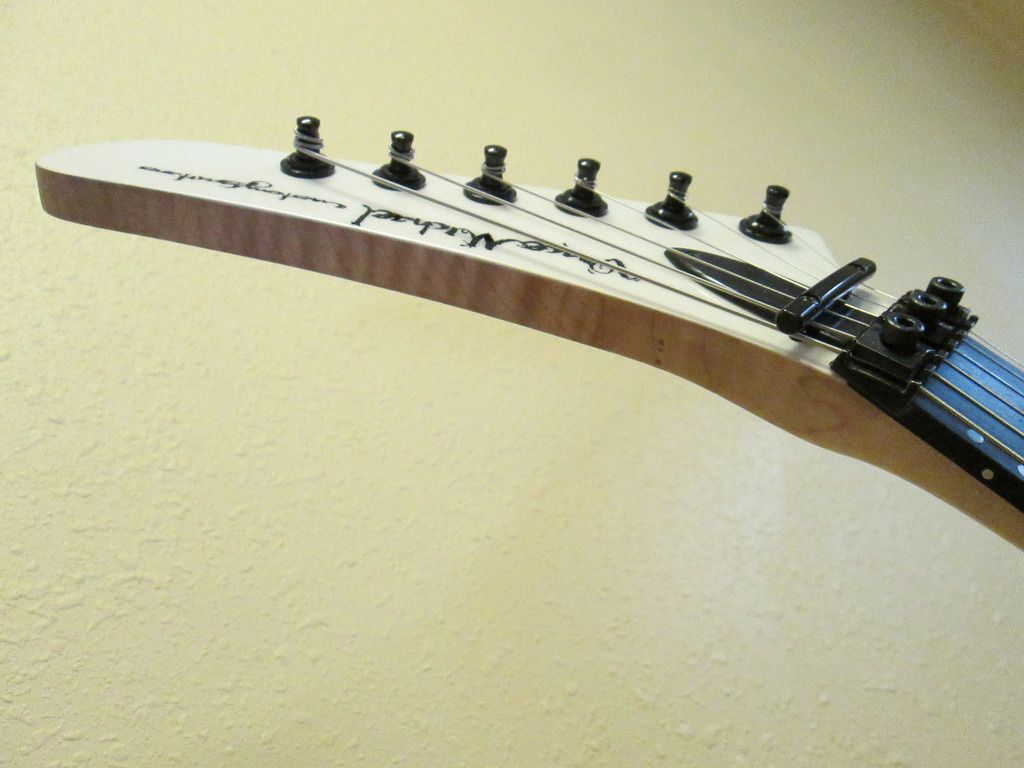 *]
[
*]
[*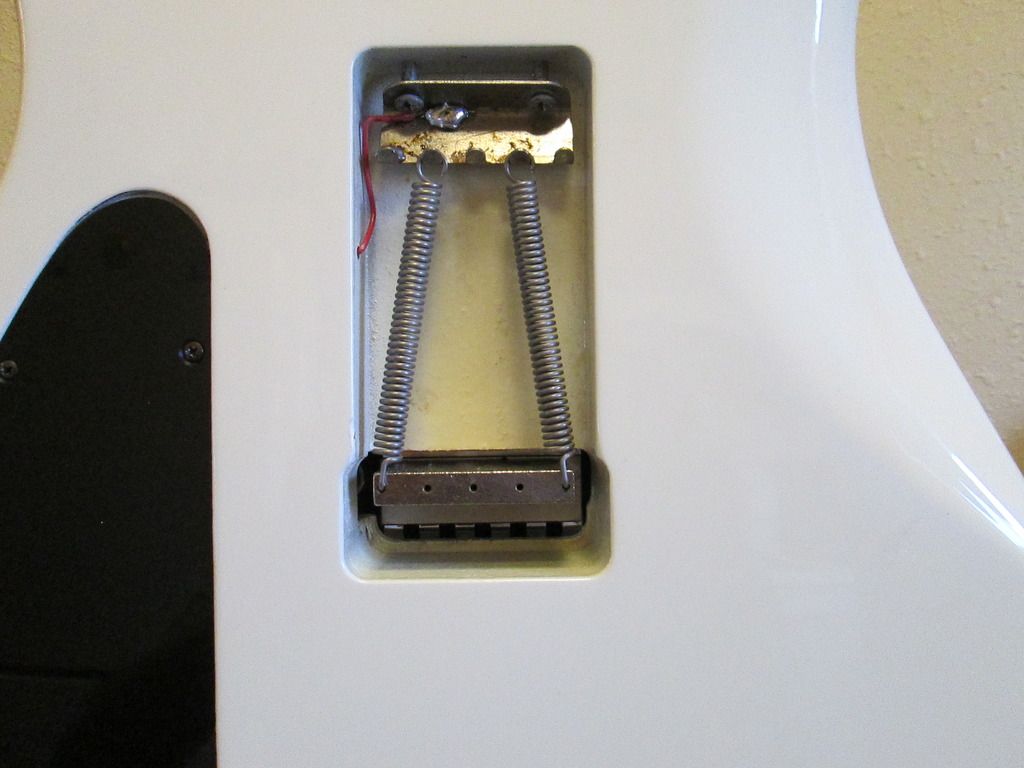 ]
[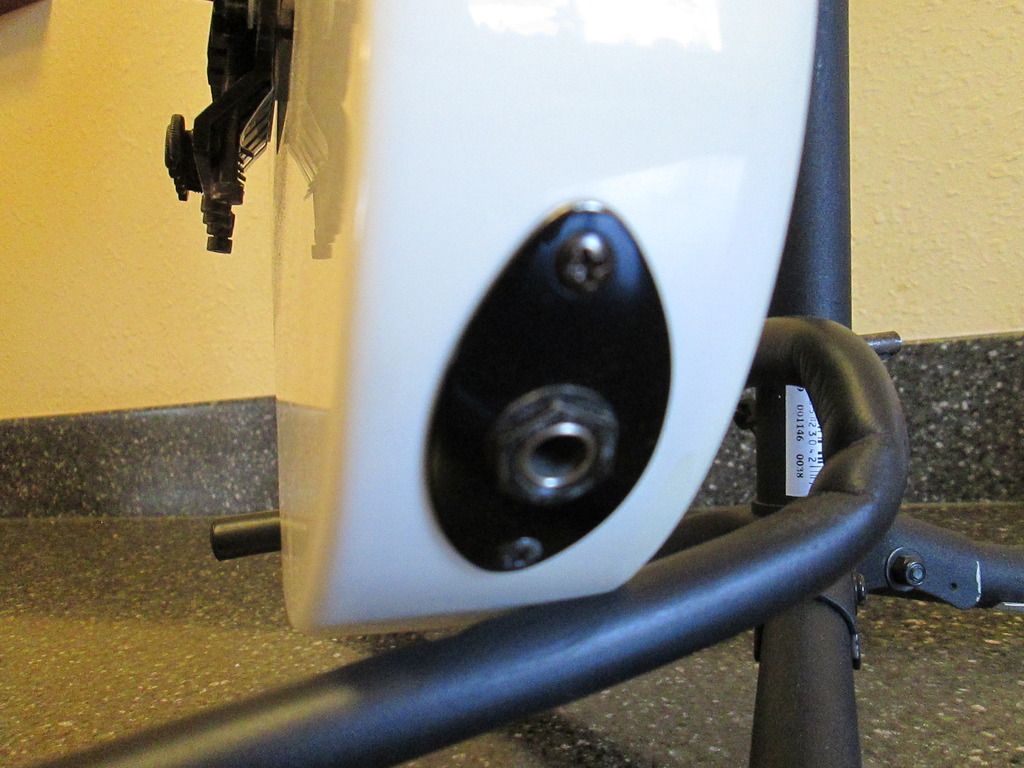 *]
[
*]
Vinny is just one, of a long list, of the many talented people we have here at our disposal....exceptional players, craftsmen, experts in ID-ing phones or genuine Kramers, painters....you name it, we have it
and to you, I say "Thank You" for being here!!!
_________________
Great Deals with rtcook, Charvey712, menace, skydive69